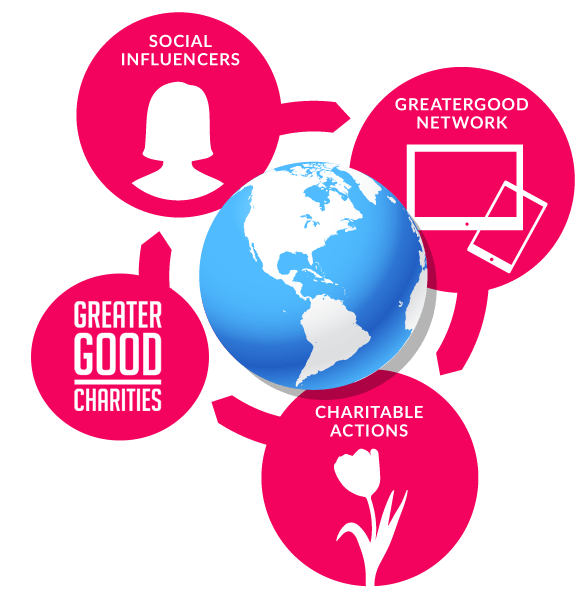 GreaterGood is the world's largest social cause network. Over 62 million social influencers are connected to the GreaterGood network, with over 5.3 million of them visiting our sites monthly.
As a registered fundraiser for Greater Good Charities, GreaterGood has proudly raised more than $70 million and counting in charitable donations.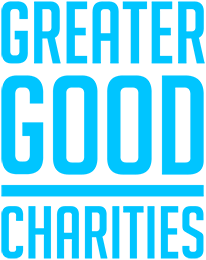 Greater Good Charities is a 501(c)(3) charitable organization that works to improve the health and well-being of people, pets, and the planet. Over the last 11 years, Greater Good Charities has given over $175 million in cash and in-kind grants to over 5,000 charitable partners worldwide. Greater Good Charities also runs a suite of Signature Programs staffed by experts in their field, including: Rescue Rebuild, The GOODS Program, Girls' Voices, and Madrean Discovery Expeditions.
Our Audience
82% female
88% 35+
45% $75K+
45% college-educated
89% U.S.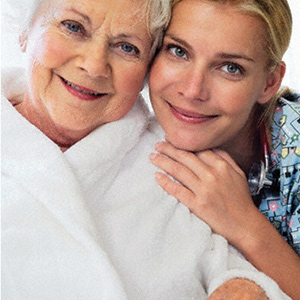 GreaterGood: Massive Reach & Meaningful Engagement
5.3 million+
unique users every month
55 million+
pageviews per month
62 million+
connections on social platforms and growing
11.7 million
email subscribers and growing
1 million+
buyers and donators in 2018
15 million+
Click-to-Give donations per month
85,000+
average petitions signed per month
40 million+
stories read per month
Our Products
Social Reach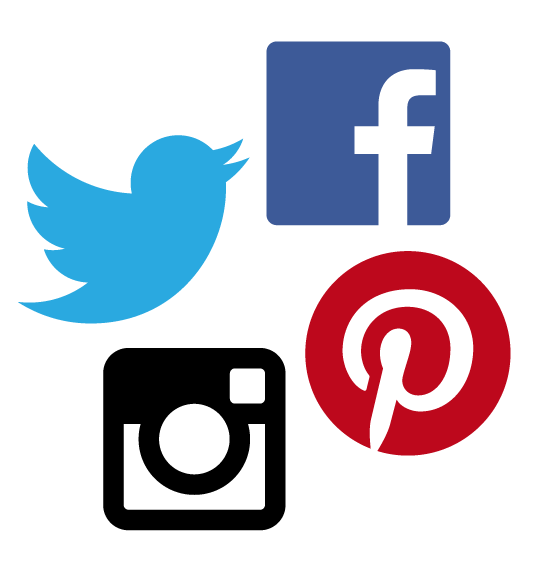 Immense reach to hundreds of millions of passionate influencers via billions of high-value impressions every month.
Content Sponsorship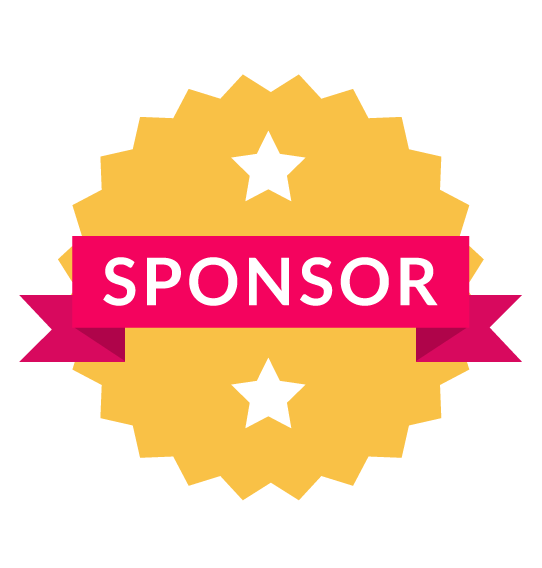 Integrate your brand message into our compelling content. Ask about our high-impact native video and blog opportunities!
Premium Ads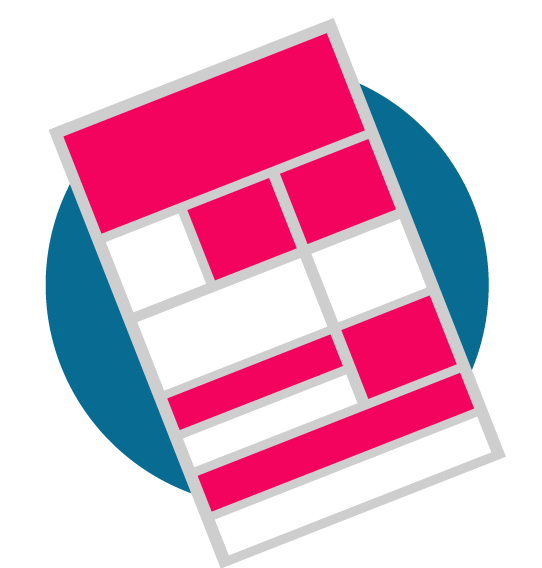 Place your ads where it matters. High-impact, high-viewability, modern formats, IAB standard.
Pinpoint Targeting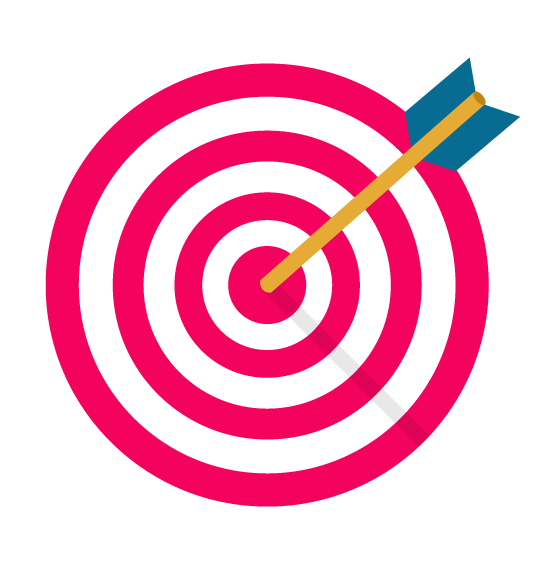 Eliminate wasted impressions with exact demographic, psychographic and spendographic targeting.
Our Leaders
& Their Stories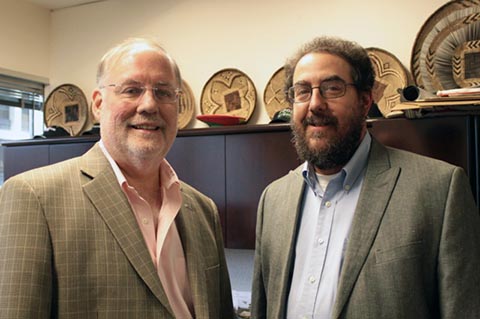 Co-founder Greg Hesterberg (left) was chairman of two statewide consumer and environmental organizations (MaryPIRG and PIRGIM) while in college. After 20 years running a successful publishing firm, Greg delights in finding innovative ways to make the world a better place and currently serves on the board of the Petfinder Foundation.
Co-founder Tim Kunin (right) travels extensively throughout the year to visit GreaterGood's charity partners and to make more fair-trade products available through GreaterGood's stores. He is convinced that providing a market for products made by rural women artisans is the best method of reducing inter-generational poverty. Travels have taken Tim to Canada, Mexico, El Salvador, Guatemala, Columbia, Ecuador, Peru, Bolivia, Sweden, England, France, Spain, Germany, Italy, Morocco, Mali, Burkina Faso, Ghana, Ethiopia, Uganda, Kenya, Rwanda, Mozambique, South Africa, Israel, India, and Afghanistan, among others.
Greg can be seen below receiving the 2015 Compassion in Action Award for GreaterGood from The Humane Society of the United States for their "extraordinary commitment to transformational change for animals."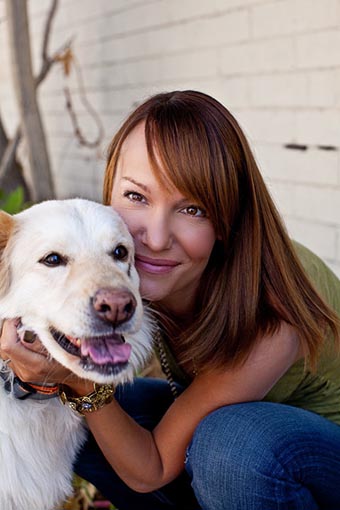 Liz Baker started as Executive Director of Greater Good Charities and Vice President of Business Development for GreaterGood.com in 2012, helping to give out cash grants to protect people, pets, and the planet. She has also overseen the creation of several Greater Good Charities signature programs that address multiple issues ranging from hunger, education, land conservation, and animal welfare, to name a few. In her previous role as Executive Director of the Petfinder Foundation, Liz distributed over $20 million in cash and product grants to adoption partners in the U.S.
Liz has also worked for Petfinder.com as Vice President of Partner Relations, at Family Education Network as Vice President of Sales and Marketing, and at MeetingMakers as Vice President of Operations building lasting partnerships and brand-building initiatives. She also volunteers and serves on several boards in Tucson, Arizona, where she lives with two girls, one pit bull, and two cats. From time to time, Coyotes jump her five-foot fence and spend the afternoon playing in the back yard with her dog, reminding her that we shouldn't let barriers get in the way of our dreams.