GreaterGood is committed to supporting medical professionals, elder care workers, animal shelter staff and volunteers, food service workers who aid vulnerable populations, and other frontline heroes by providing them with the personal protection equipment they need.
Together we reached our original goal of masking two million frontline workers. But we're not ready to stop yet! Take the challenge and help us Mask a Million more!
Progress
We've delivered 0 masks so far!
|
0
|
750k
|
1.5M
|
2.25M
|
3M
Together we can do more!
How To Help
We have five great ways for you to join the challenge. Helping to fund masks for our frontline heroes doesn't have to cost you a thing!


Join our GoodNews Newsletter for the latest updates on how you can make an impact and get the most heartwarming news of the day. For every new subscription we'll donate a mask to a frontline worker.
Who We're Giving To
GreaterGood is committed to delivering masks where they're needed most, when they're needed most, and together we've already made a real difference! Learn more about the amazing frontline heroes receiving masks and check out the interactive map to see more than 265 delivery locations so far.
Since day one of the coronavirus pandemic, contributing to relief efforts and giving you ways to get involved have been our top priority. Learn more about our response to Covid-19 and find more ways you can make an impact.
---
We're delivering masks to deserving organizations, helping our frontline heroes save lives and keep others safe!
We've sent tens of thousands of masks to medical staff at hospitals and medical centers that are providing critical care to COVID-19 patients, including The University of Michigan Hospitals, Detroit Receiving Hospital, Case Western Reserve University Medical School, Southcoast Health Systems, University Hospital, Brooklyn, and the Navaho Nation Health Service. These donations have helped keep staff and patients safe in a dangerous time.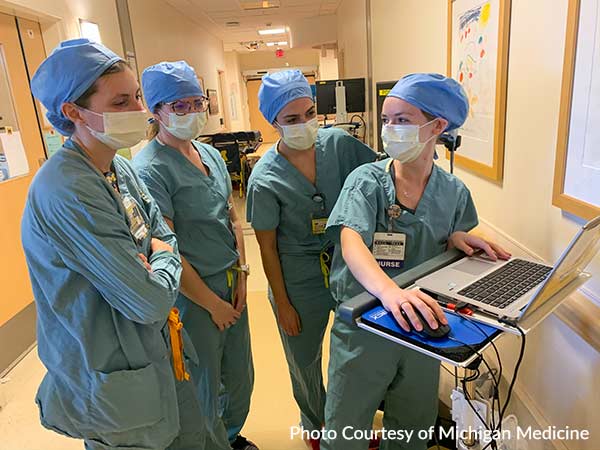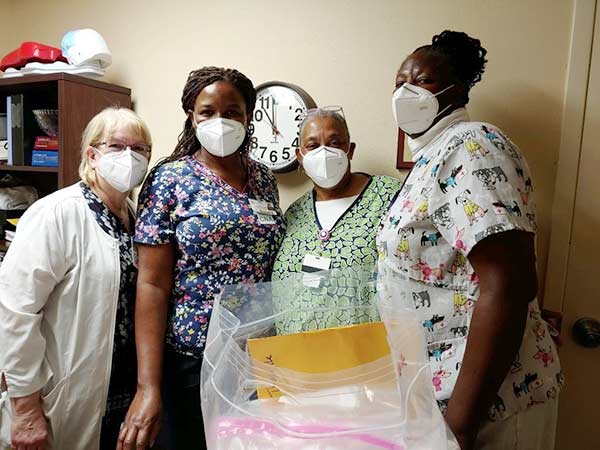 We've also supported the Service Employee International Union's SEIU1199 United Healthcare Workers East. With 450,000 members across several states, it represents frontline caregivers in hospitals, nursing homes, homecare, clinics, pharmacies and all other areas of the healthcare industry.
DONATE MASKS TO HEALTHCARE AND NURSING HOME WORKERS
We are so inspired by our community members who are rallying to help us fight COVID-19. Donations of personal protective equipment are especially meaningful for our frontline employees, who strive every day to create a safer, healthier Michigan."

- Marschall S. Runge, M.D., Ph.D., executive vice president for medical affairs for the University of Michigan; dean of the U-M Medical School; and CEO of Michigan Medicine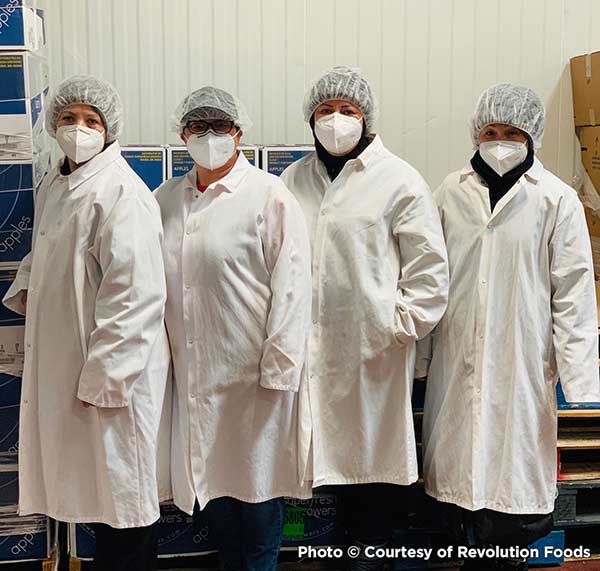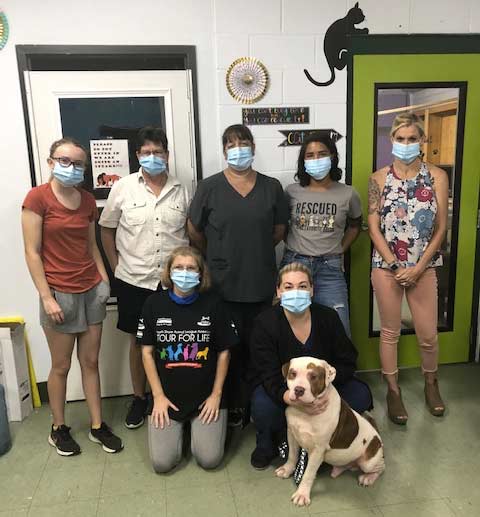 Across the county, thousands of staff and volunteers at animal shelters and rescue groups have worked tirelessly to save pets' lives, while putting their own at risk. We've shipped over 40,000 masks to over 160 organizations working to protect animals. By donating masks you keep these heroes safe and allow shelters to spend their funds in other ways, saving more pets' lives.
Where We're Giving
To date, we've shipped masks to organizations in almost every U.S state, the District of Columbia and Puerto Rico as well as Cameroon, Kenya, Republic of Congo, Mexico, South Africa and Thailand! Help us support frontline workers in EVERY state and across the globe! Explore the map to see where we've delivered masks: