Provide Autism Training To Law Enforcement
43,766 signatures toward our 50,000 Goal
Sponsor: The Autism Site
Encourage the Attorney General to require autism response training to law enforcement around the country.
---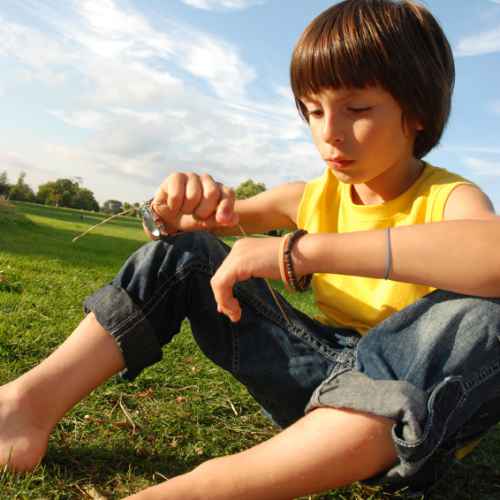 For many parents who have children with autism, not knowing the child's whereabouts is a daily fear. Children with autism sometimes wander away from their homes and it's important that law enforcement have the necessary training to handle these types of situations. If a child with autism is lost, different measures may need to be taken to find him or her than if the situation involves a child who doesn't have autism.
We need to provide our law enforcement with background training on autism and how it might affect the behavior of children who have wandered off. An encounter with a lost child with autism has the potential to be confusing and harmful if police aren't educated on the nature of autism.
Ask the US Attorney General to encourage autism training for police departments around the country.
To Top
The Petition:
Dear Attorney General,
A missing child is a nightmare for any parent and law enforcement agency. But a lost child with autism can be a whole different situation. Children with autism sometimes have the propensity to wander, but the protocol for locating them needs to be handled with specialized methods and care.
For example, a child with autism might respond to law enforcement differently than a child without autism, and this reaction has the ability to alarm police and bystanders. What we need to do is prevent situations in which police are using misguided force or restraint that might otherwise be used in another routine situation.
Children with autism also respond to different triggers and cues, and police should be trained on how to identify autism's characteristics so that they may be more equipped to help or find the lost individual.
Please support country-wide autism training for our law enforcement.
Thank you.